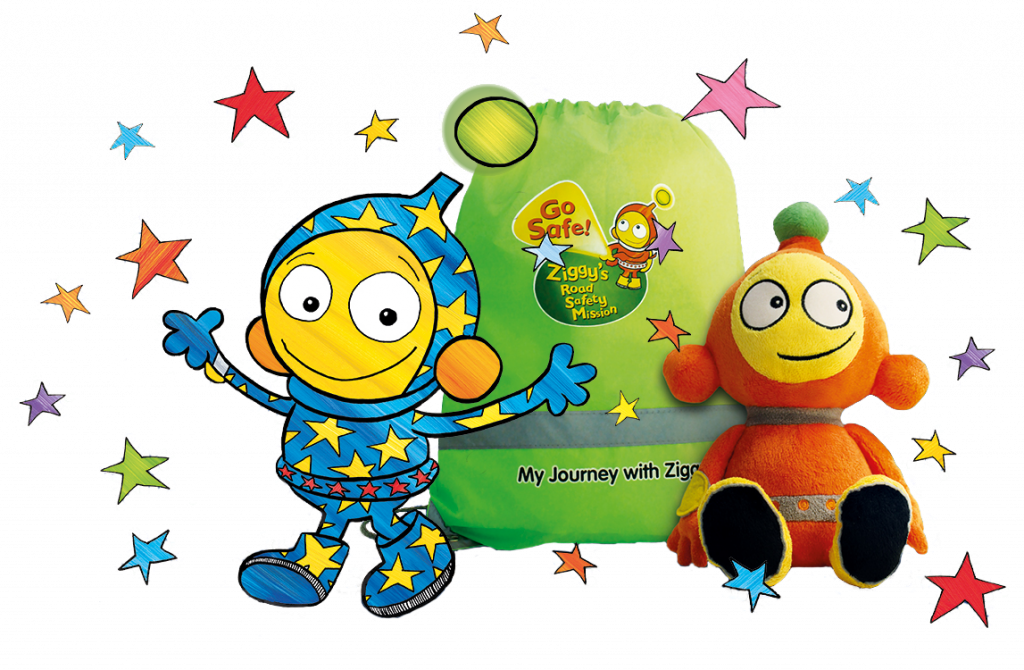 Let's get your class a 'My Journey with Ziggy' pack!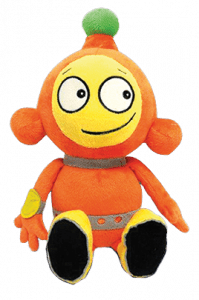 We know children love our cuddly, take-home, Ziggy soft toy… and the bright reflective drawstring bag and journey diary he comes with in our 'My Journey With Ziggy' pack. More importantly we also know they help make teaching vital road safety skills so much easier (for parents and teachers). So, let's get some in your hands for your class to share.
To get a pack posted out to you, simply get your class involved in our interactive Ziggy's Big Day Out activity.
Here's how it works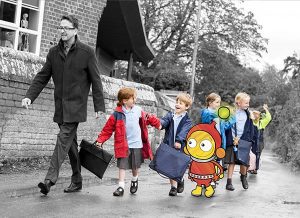 It's easy:
Cover some road safety rules with your class.
Head outside and get some notes and pictures of your journey. Print out Ziggy's Big Day Out guide if you need help.
Register and fill out the quick, simple, 'Big Day Out with Ziggy' activity before you get started.
Submit it and wait for your 'My Journey with Ziggy' pack!
Note: Remember the children's permission slips if you're uploading photos of them to the website. However, photos of the children are not essential. And remember to check your email. Once your story is ready for viewing in the public gallery, we'll send you an email, and your 'My Journey with Ziggy' pack will arrive two to three weeks later.